Advertising Analytics
The Advertising Analytics platform measures and helps improve your advertising (SEO, PPC, Online and Offline) campaigns and front desk call handling
Advertising Analytics allows you to track your marketing efforts from the internet (SEO/PPC) to off-line marketing like print adverts. From this you can drive improvements to your bottom line by understanding what works, and improving what doesn't.
The AA platform provides a variety of different marketing reports, from webpage conversions, to campaign level ROI, as well as conversion data from a variety of marketing streams helping to remove marketing waste.
Add the AA platform to your CRM, providing a complete customer journey, from client acquisition, front desk handling, to their spend.
Allow us to link the AA platform, your online (PPC) and off line marketing to your CRM, so we can oversee your online/off line campaigns using your conversion data to cut your inefficient spend.
Offline call tracking enables you to monitor a variety of offline marketing streams such as print, social media and internal streams. This allows you to optimise marketing decisions by monitoring successful conversions.
By linking the AA platform to google analytics and your CRM, we are able to see who your customers are,  where they come from and how much they spend. This can be used to analyse different marketing campaigns and improve your ROI.
Our USP
We increase business efficiency and effectiveness of their marketing activities by observing where customers come from, how much the lead costs, how much they spent, how their call/ email is handled. We are then able to further improve margins (in an evidence derived manor) by using this data to target PPC (Pay Per Click), SEO (Search Engine Optimisation) and CRO (Conversion Rate Optimisation) initiatives all in one fully integrated platform; i.e. you don't have to keep linking to other platforms like our competitors!
By linking call/contact form monitoring to google analytics to your CRM, we are able to see where your customers come from and how much they spend. This is particularly useful if you use multiple marketing streams to acquire customers, i.e. leaflets, newspaper advertising, social media etc.
From this, we can make informed investment decisions:
Improve ROI by analysing which marketing campaigns are effective and which need some work.
Provide training and help for staff who are not converting enquiries into sales.
Work out which campaigns (online and offline) are working and optimise these i.e. alter SEO/PPC, press adverts, according to which campaigns are most efficient. Remove or alter those that are not working.
Optimise the website according to which web pages are converting.
Improve web pages that are not converting.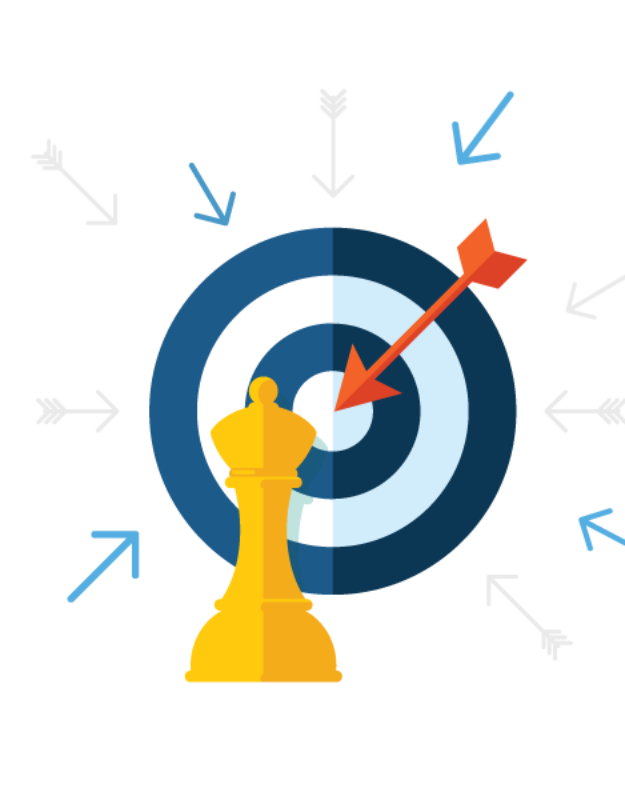 Integrate your CRM for accurate ROI!
We offer a professional integration service that helps your existing CRM system integrate with the AA platform and Google analytics. By linking your CRM and Google Analytics to the Advertising Analytics platform we can link marketing data to sales data, therefore allowing us to gather a more accurate ROI (return on investment) and gain a more complete customer journey, from initial marketing, to the first contact, to what they have bought, and how much they have spent.
Understand your customer's journey
Use the information to stop ineffective marketing and provide front desk training
Rely on our experienced and knowledgeable team
A 360 Digital Marketing Agency
Increase business efficiency and effectiveness of marketing activities