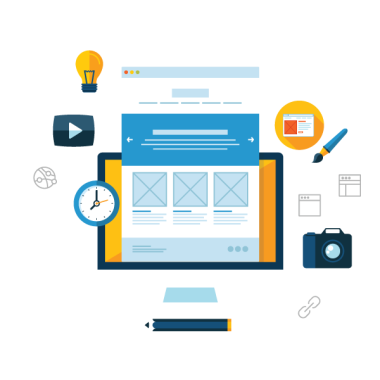 Reporting
Advertising Analytics data can provide a variety of different marketing reports; from advertising type, webpage, location and time of day conversions to ROI.
A variety of reports can be produced by the software, from customer journeys to conversion data, from individual campaigns to keyword conversion, as well as call handling data by the front desk.
The reports can be tailored to each business specifically and can show as many metrics as your set up allows.
It identifies the specific keywords most utilised by callers, indicates what people are searching for and can therefore can help target opportunities for future marketing activities (i.e. promotions directed at services most looked for).
From the moment a visitor uses a keyword and clicks through to your website, to calling or filling in your contact form, Advertising Analytics tracks them, giving you a greater insight into which keywords, sources and web pages result in a lead being generated.
Advertising Analytics reporting will give you valuable information such as:
Time of Contact / Conversation
Time of day data can even show what time PPC campaigns are converting and hence adjusted to reduce ineffective advertising.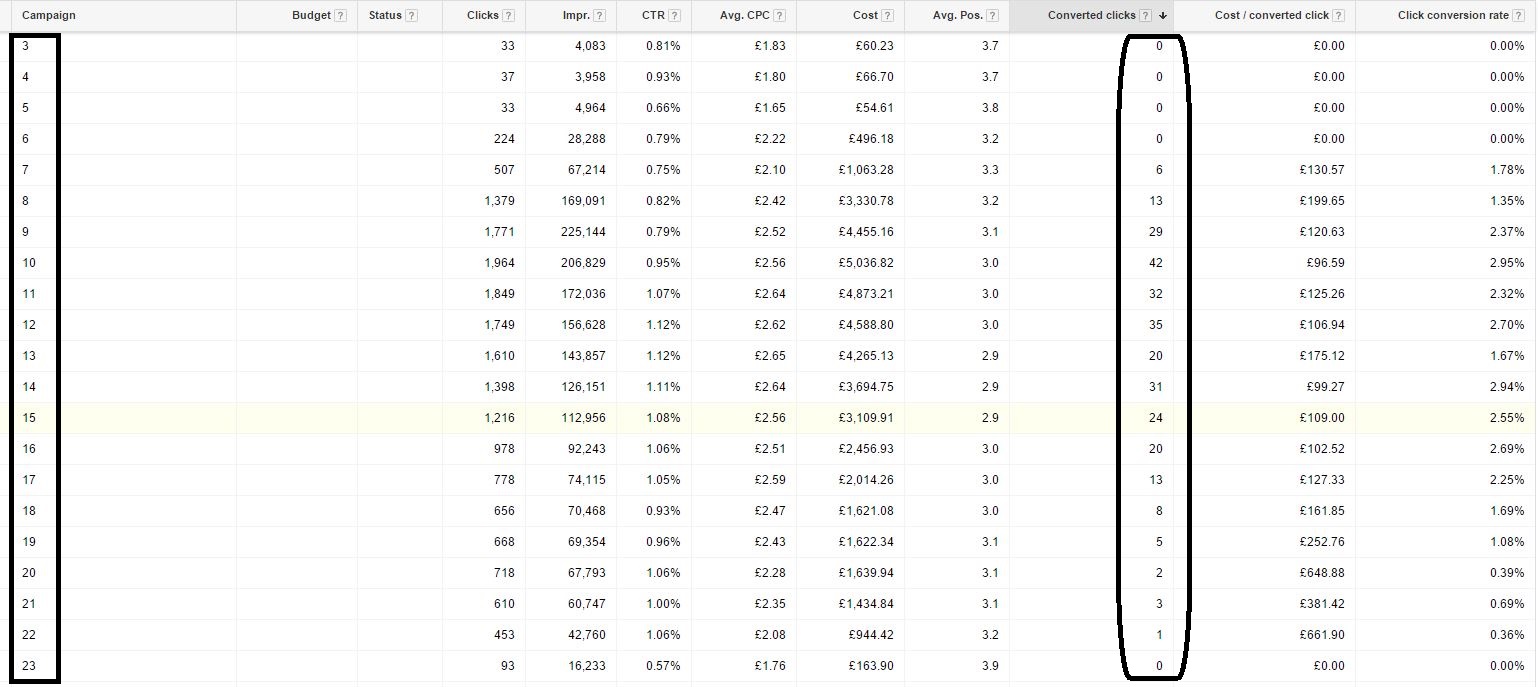 Webpage Returns (by analysing what pages convert, we can optimise non converting pages more and direct SEO/PPC efforts accordingly)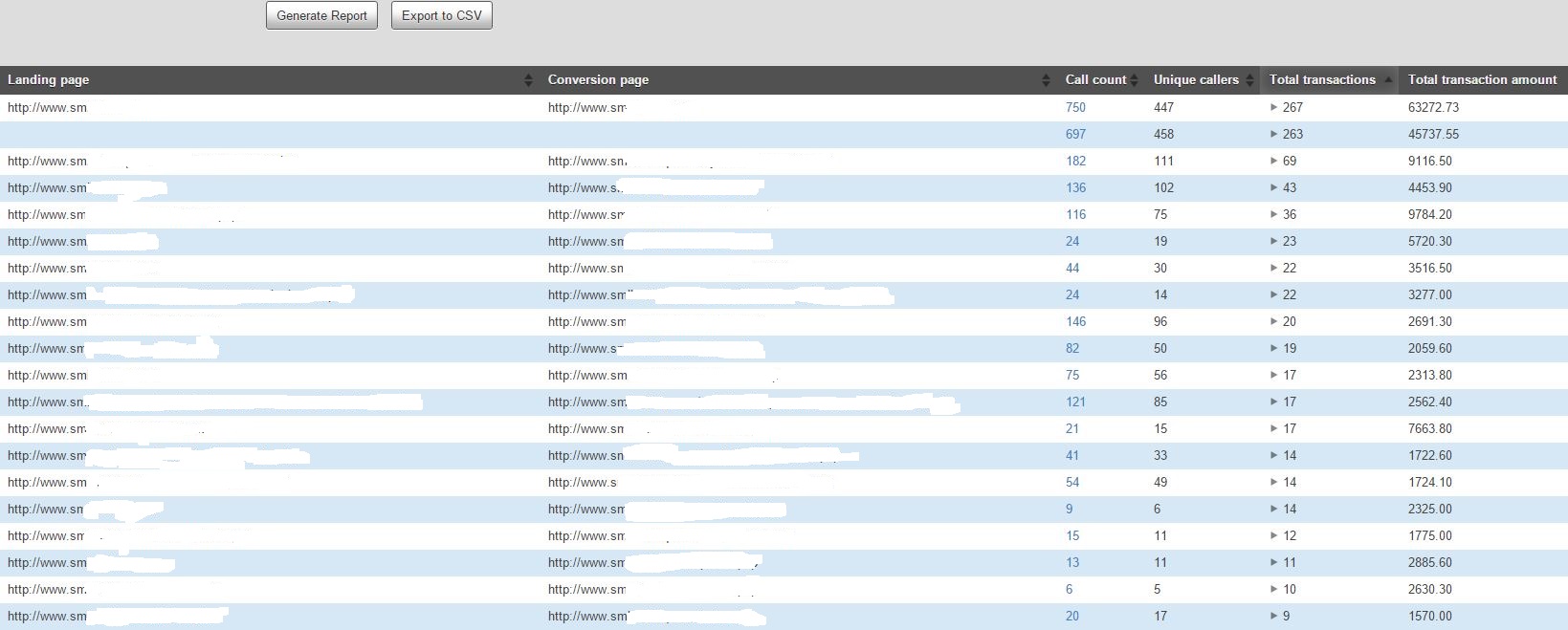 Tell us how we can help
Let us help you improve your marketing spend + ROI
Our team of professional experts are the perfect partner for a successful business relationship.