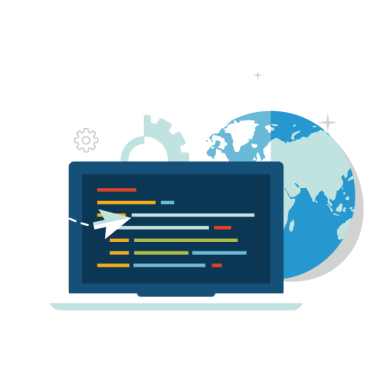 By linking Google AdWords to the Advertising Analytics platform we are able to report on web visitors who have come via PPC and subsequently contacted you.
Advertising analytics call tracking allows you to report on your web visitors who have come from PPC and subsequently converted on your website via a phone call.
Phone call conversions can be integrated into your Google AdWords reporting; to allow you to see phone calls from your own website as well as calls from your click-to-call campaign extensions.
The Advertising Analytics phone number is different from a google forwarding number as it will record the majority of clients who may originally click on an ad, search around then phone the number on your website (not the google forwarding phone number), our platform will record these clients leading to more accurate reporting on your adwords campaign.
Alongside being able to report on your pay-per-click calls from the AdWords interface you can also view these calls in your interface and in your Google Analytics account.

By integrating AdWords call tracking your phone call data will also compliment 'online' conversions (such as emails and form fills), so you get a full overview of the performance you are getting from your AdWords account.
Tell us how we can help
Let us help you improve your marketing spend + ROI
Our team of professional experts are the perfect partner for a successful business relationship.