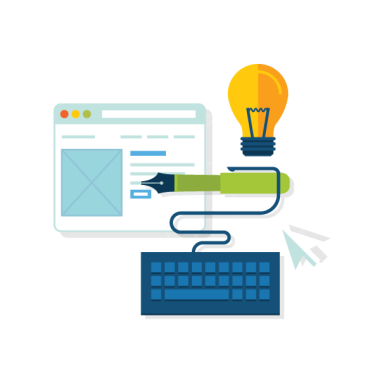 CPA
The future is here, by linking the advertising analytics platform to KYC (Know Your Client) software you have a broader customer journey, from acquisition to first contact to who the customer is, so you can better serve them, to the sale.
The 360° product just got even better.
By linking the Advertising Analytics platform to your CRM and google analytics and then linking this to Know Your Client (KYC) Software, you have a fuller customer journey from acquisition to first contact, to who the customer is and how to best serve them, to the eventual sale.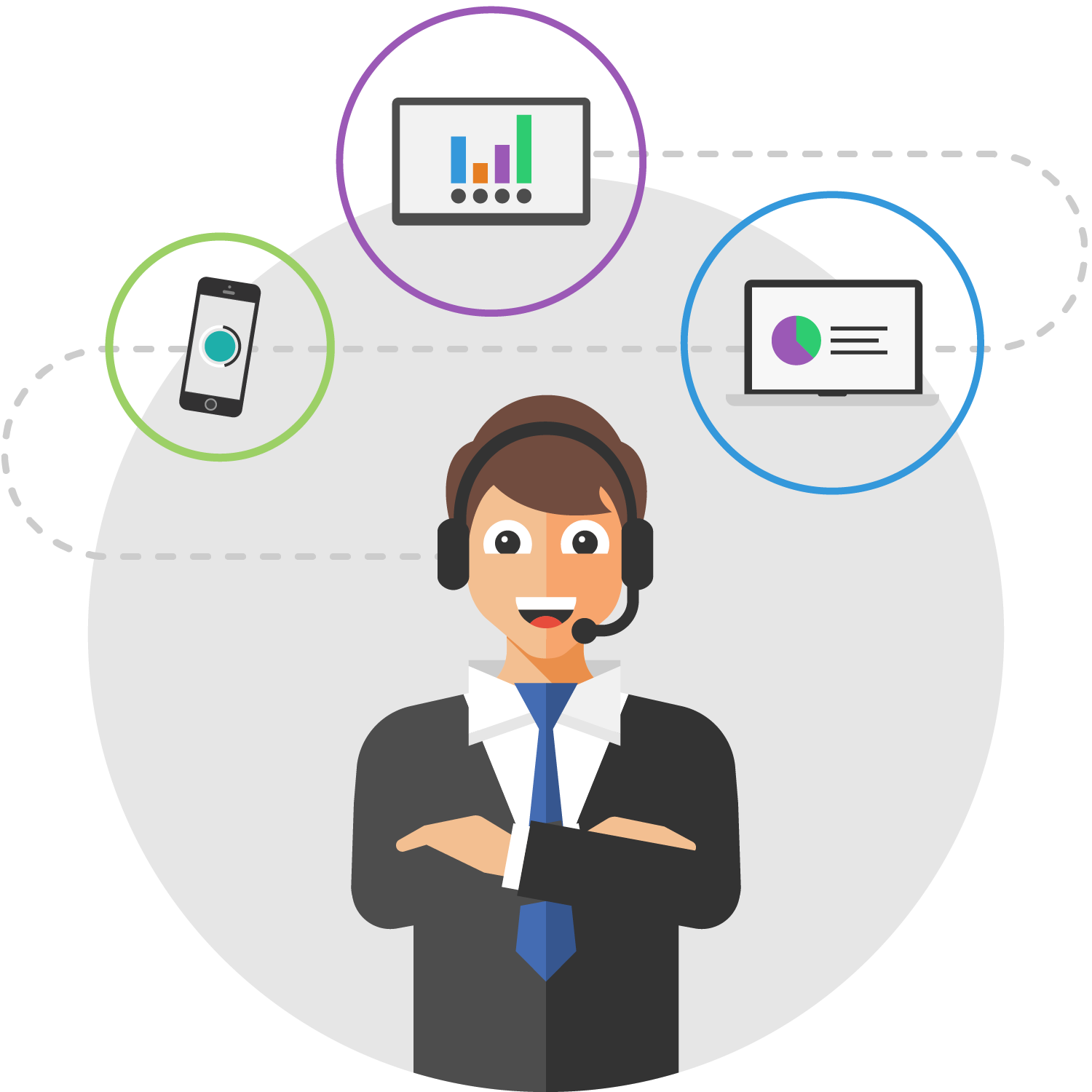 Customer Acquisition - tracking online / offline marketing
KYC – who the customer is to better serve them
Sales Data – gives an accurate Return on Investment (ROI)
Drive Improvements – cut/ optimise inefficient adverts, train front desk better to drive conversion, sales pitches tailored to the individual
Tell us about your project
Let us help you get your business online and grow it with passion
Our team of professional experts is the perfect partner for a successful business partnership.