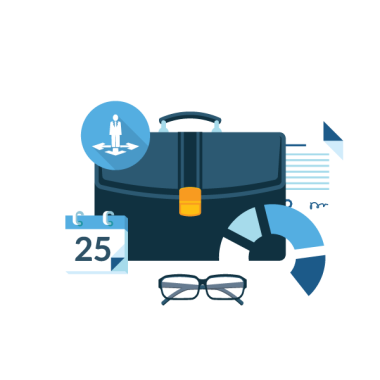 Universal Analytics
Integrating the Advertising Analytics platform to Universal Analytics allows you to see phone calls and associated online sales data (emails, web form completions, on line direct sales) in your analytics reports.
By setting the phone call as a goal in UA you can also integrate off line sales data straight from your CRM. Universal Analytics (UA) call tracking integration allows you to see phone calls and associated sales data in your own analytics reports.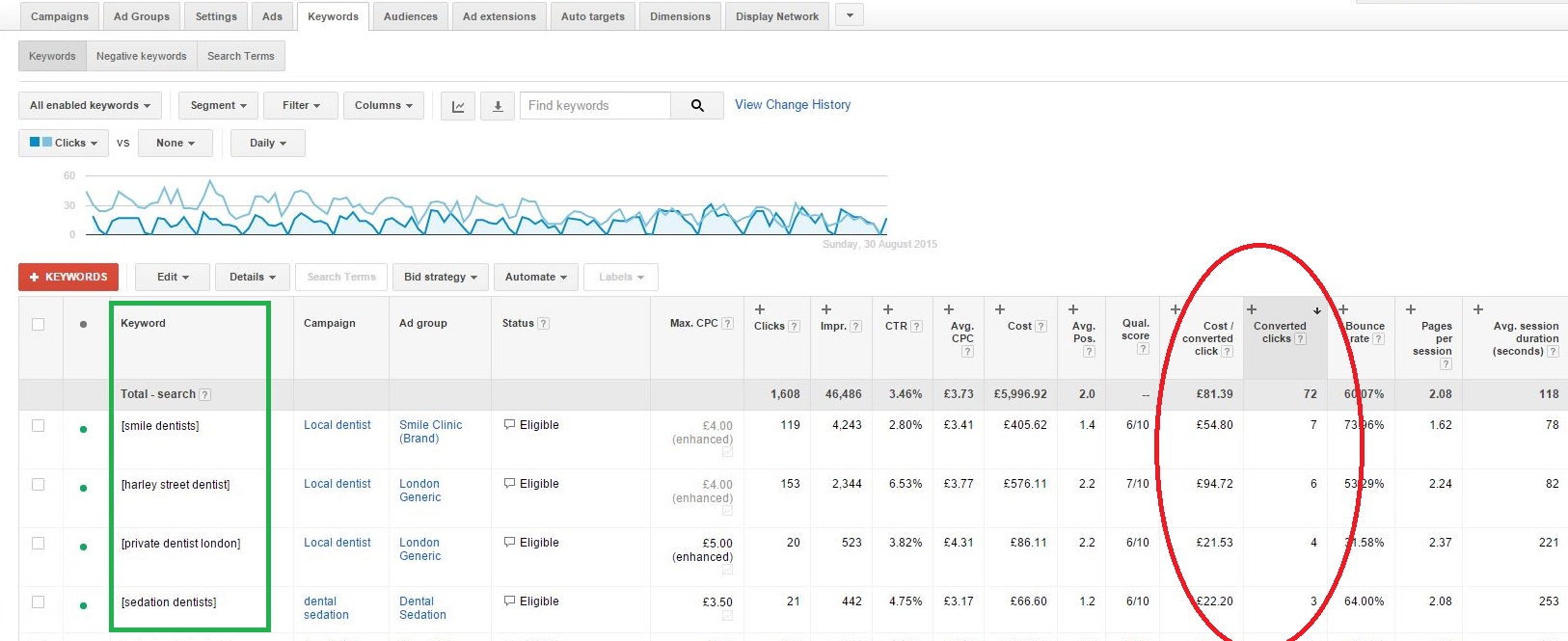 Now you can see how phone calls compliment 'online' conversions such as form fills, e-commerce transactions, and many other customised events. From your analytics reports you can now understand keywords that drive the most sales, as well as those that don't.
This data enables you to maximise profits by investing in what works and cutting what doesn't
Tell us how we can help
Let us help you improve your marketing spend + ROI
Our team of professional experts are the perfect partner for a successful business relationship.