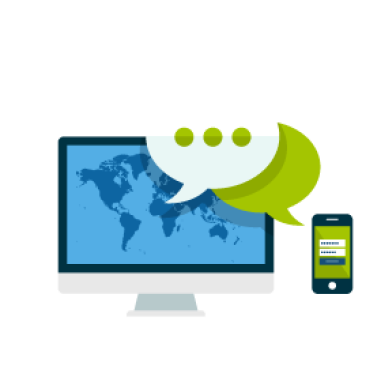 Call Recording
Record inbound and outbound calls to train staff in customer services and bettering conversions
One of the advantages of the Advertising Analytics platform is that calls (using our numbers) can be recorded and logged for analysis. The platform records a call from when the customer dials the number until the end of conversation. This will allow for analysis of the level of customer service given at reception and identify any need for improvement and training. Both inbound and outbound calls can be recorded.
In Depth Client Journey
The platform can also be linked to a variety of CRM databases where customer details can be linked. This will identify the caller on the phone and on the analytics platform. This can then provide further detail including which marketing stream the client came from, the cost of that acquisition, how the client was treated, the purchase, the total spend, and of course client data such as name, address, age.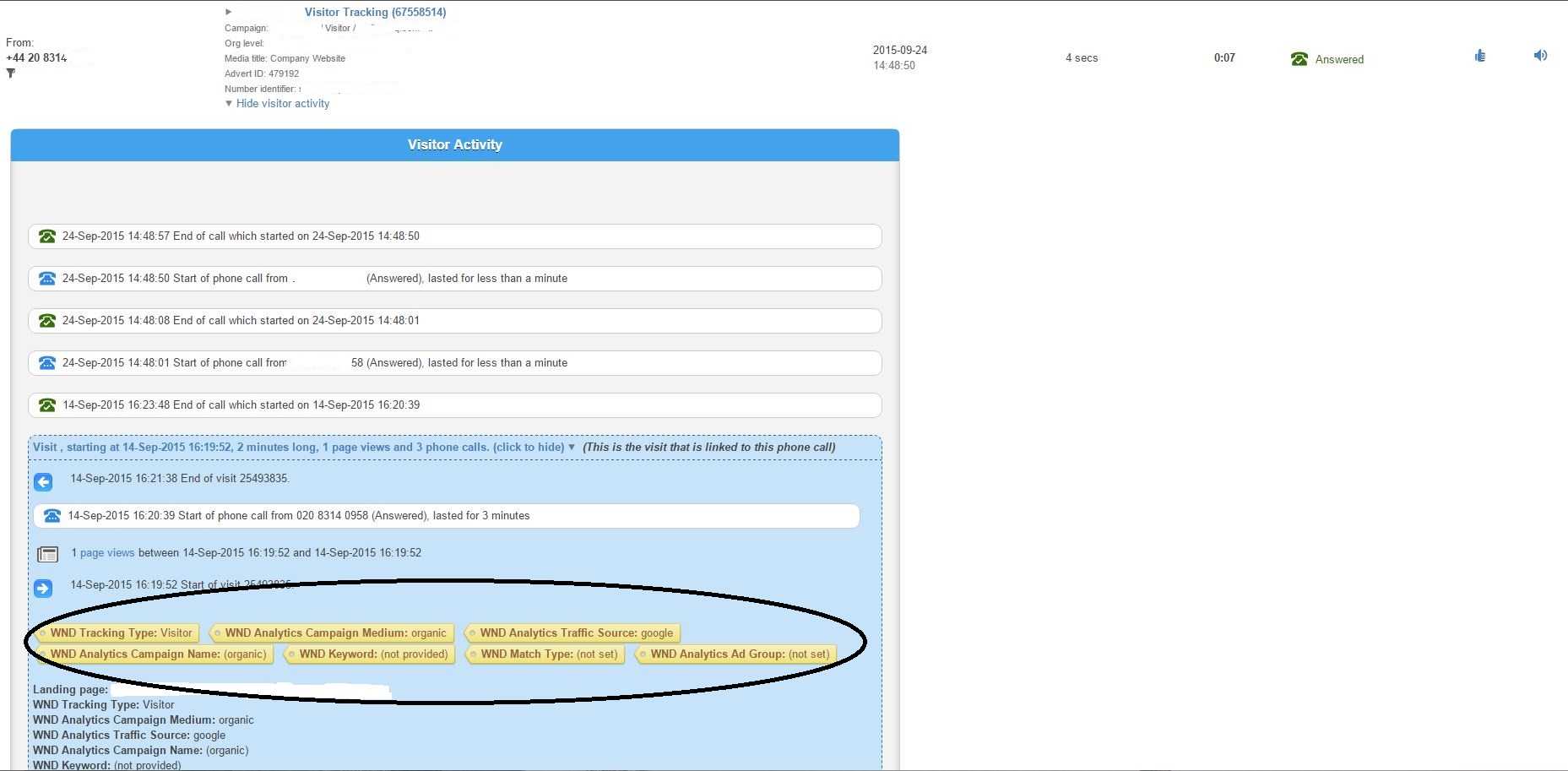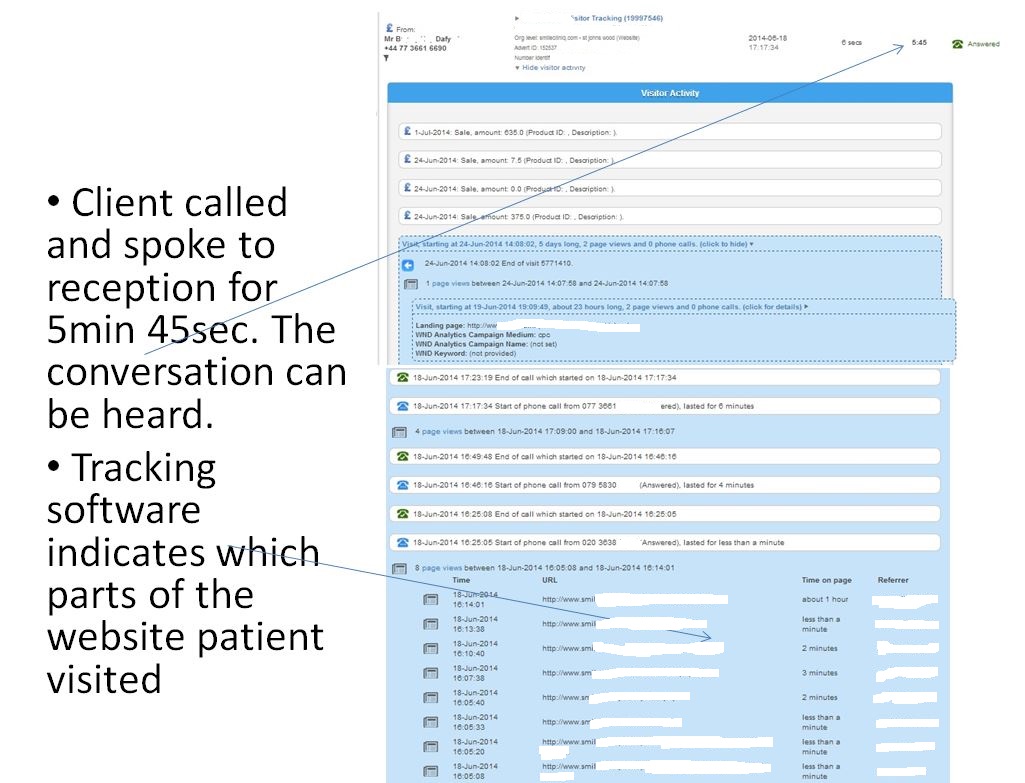 Tell us how we can help
Let us help you improve your marketing spend + ROI
Our team of professional experts are the perfect partner for a successful business relationship.