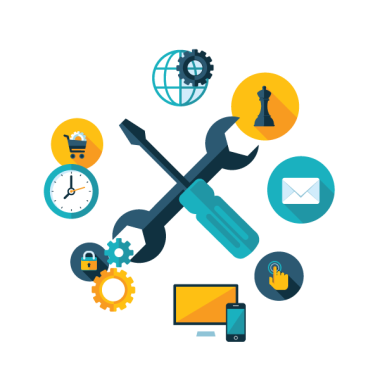 WHAT WE DO – IMPROVE YOUR BUSINESS USING YOUR MARKETING DATA
A bespoke Platform that integrates your online and offline marketing to your CRM, Call tracking Platform, Google Analytics and Adwords
We analyse the data and improve ROI, by cutting inefficient spend and recommending where to invest, certain keywords, SEO & CRO
We enable call recording and ratings for better front desk handling and training.
WHY WE ARE BETTER – ONE EASY-TO-USE PLATFORM
We use your customer data to observe where the conversion came from, how much the lead cost, how much the customer spent, and how their call was handled. We exploit this data to target PPC, SEO and CRO initiatives all in ONE fully integrated platform; our competitors try to link several. Through channelling all strategies through one platform, we can monitor multiple marketing strategies at once, and show you where and when to pivot. As your business grows, we can link in other features, including automated bidding platforms for keywords that convert.
HOW MUCH YOU SAVE
Several of our clients have reduced their marketing spend by 60% whilst simultaneously increasing ROI.
OUR FEES
We tailor our services to meet each client's unique needs,please contact us for a fee proposal. Fees start from:
Set up & CRM Integration from £395 (one-time fee)
Analytics Platform from £300/month
PPC Management from £395/month depending on number of campaigns and spend, or 25% of budget
It is important to note that any money you spend with us will be recovered through cutting inefficient marketing strategies, and better marketing investment. We are so confident in our product, we do not tie you in to a long-term contract.
CONTACT
For more info, head over to www.advertisinganalyticsltd.co.uk, send us an email at info@advertisinganalytics.co.uk or give us a call on +44 (0)203 376 5653.
Tell us how we can help
Let us help you improve your marketing spend + ROI
Our team of professional experts are the perfect partner for a successful business relationship.