new 360 PACKAGE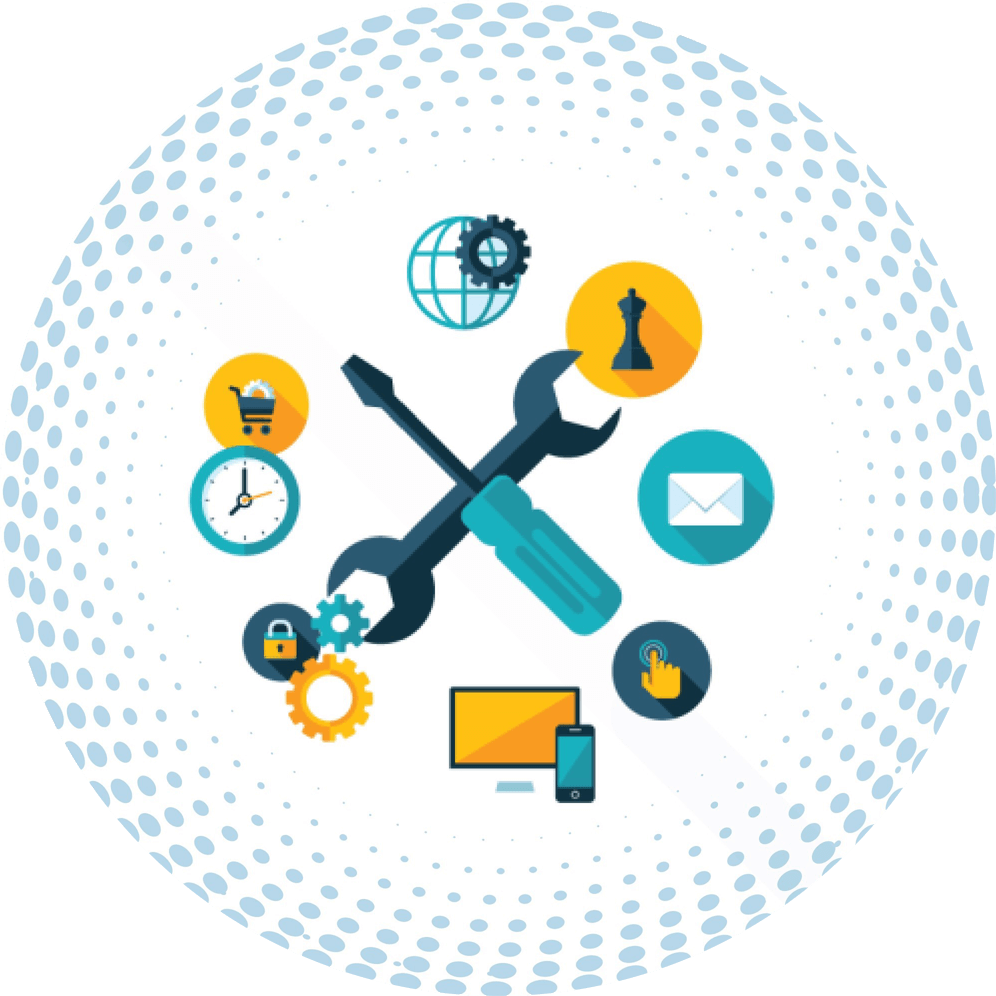 THE COMPLETE

PACKAGE
TO GROW YOUR BUSINESS
THE COMPLETE PACKAGE
Our fully integrated 360° package is dedicated to helping dentists transform their online presence and enhance their
business growth!
With our all-in-one solution, you can say goodbye to the hassle of managing multiple tools and systems. We have created
a seamless platform that combines the power of captivating design, cutting-edge technology, and intelligent data
tracking. Our goal is to equip you with the necessary tools to elevate your dental practice to new heights.
HIGHLY CONVERTING
LANDING PAGE

We specialize in delivering stunning, highly effective landing pages that
are meticulously designed to convert visitors into valuable leads. Our
team of skilled designers and developers takes the time to immerse
themselves in your brand, capturing its essence and translating it into a
visually captivating and highly converting landing page. We believe that a
successful landing page goes beyond aesthetics; it should evoke
emotions, engage visitors, and inspire action.
We understand that your dental practice is unique, and we believe that your online presence should reflect that individuality.
We combine your unique value proposition, target audience, and their needs to strategically position persuasive elements throughout the landing page.
Our landing pages seamlessly connects our call tracking software with the Advertising Analytics platform to gain insights on its efficacy.
Connect our landing page with your Customer Relation Management software to get the best out of your customer's journey.
Best advertisinng agency london
GOOGLE & SOCIAL

MEDIA ADVERTISING

Our service is founded on the principle of harnessing the power of data
to make informed decisions. We analyze various parameters, including
audience demographics, market trends, and consumer behavior, to
develop highly targeted and effective paid advertising campaigns tailored
to your specific business goals.