New Homepage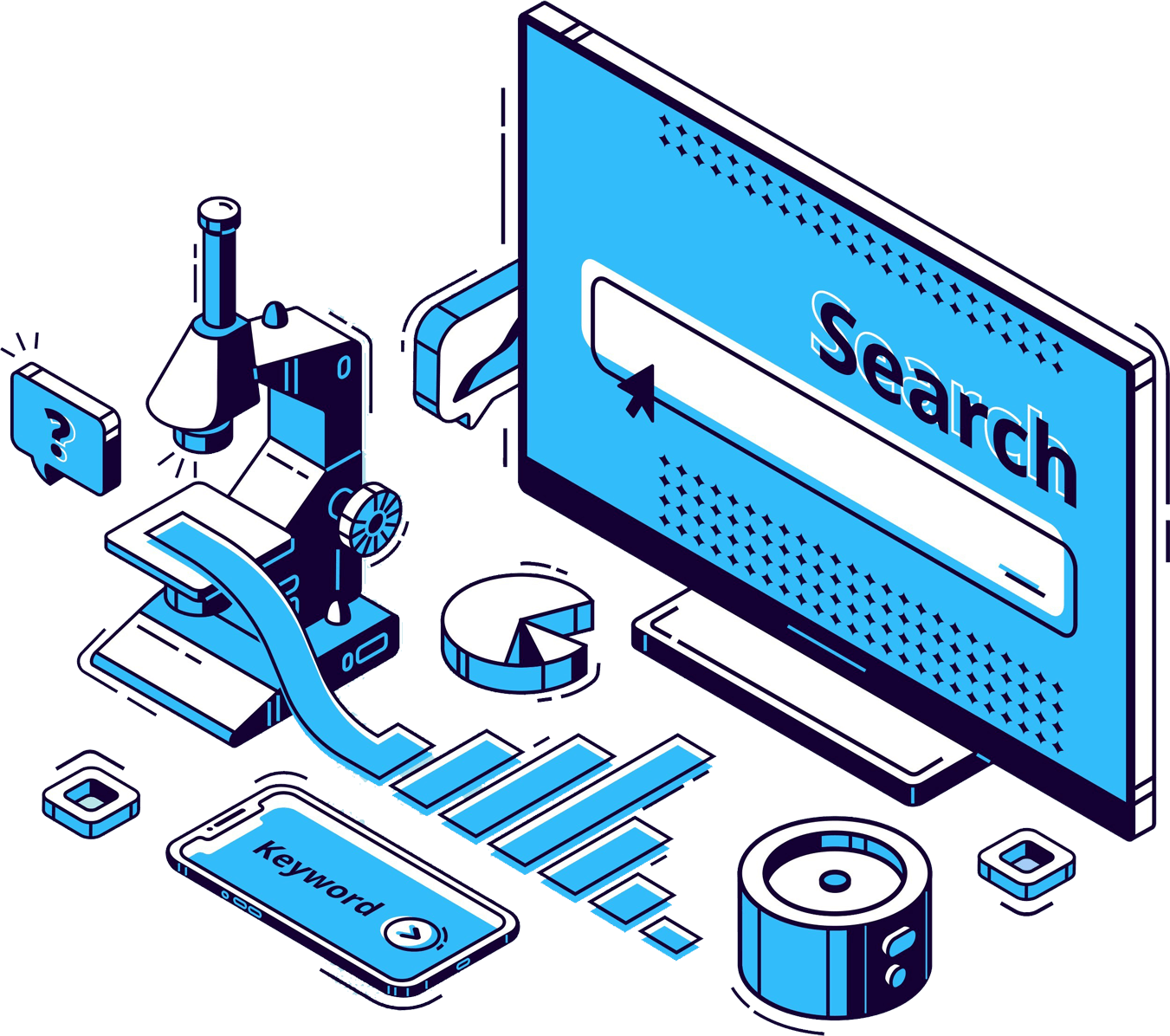 ADVERTISING
ANALYTICS
EVIDENCE BASED MARKETING
THE ADVERTISINNG ANALYTICS PLATFORM

Welcome to the next level of digital advertising success for your dental practice. Our cutting-edge platform combines the power of running paid ads, seamless crm integration, and an advanced call-tracking system to supercharge your advertising efforts.
Best advertisinng agency london
PAID
ADVERTISEMENT

Our team of digital experts specializes in running highly targeted Google and social media ad campaigns and connect them to the Advertising Analytics. From crafting compelling ad creatives to optimizing campaign performance, we handle it all. Drive qualified leads, expand your reach, and amplify your brand's impact in the digital realm.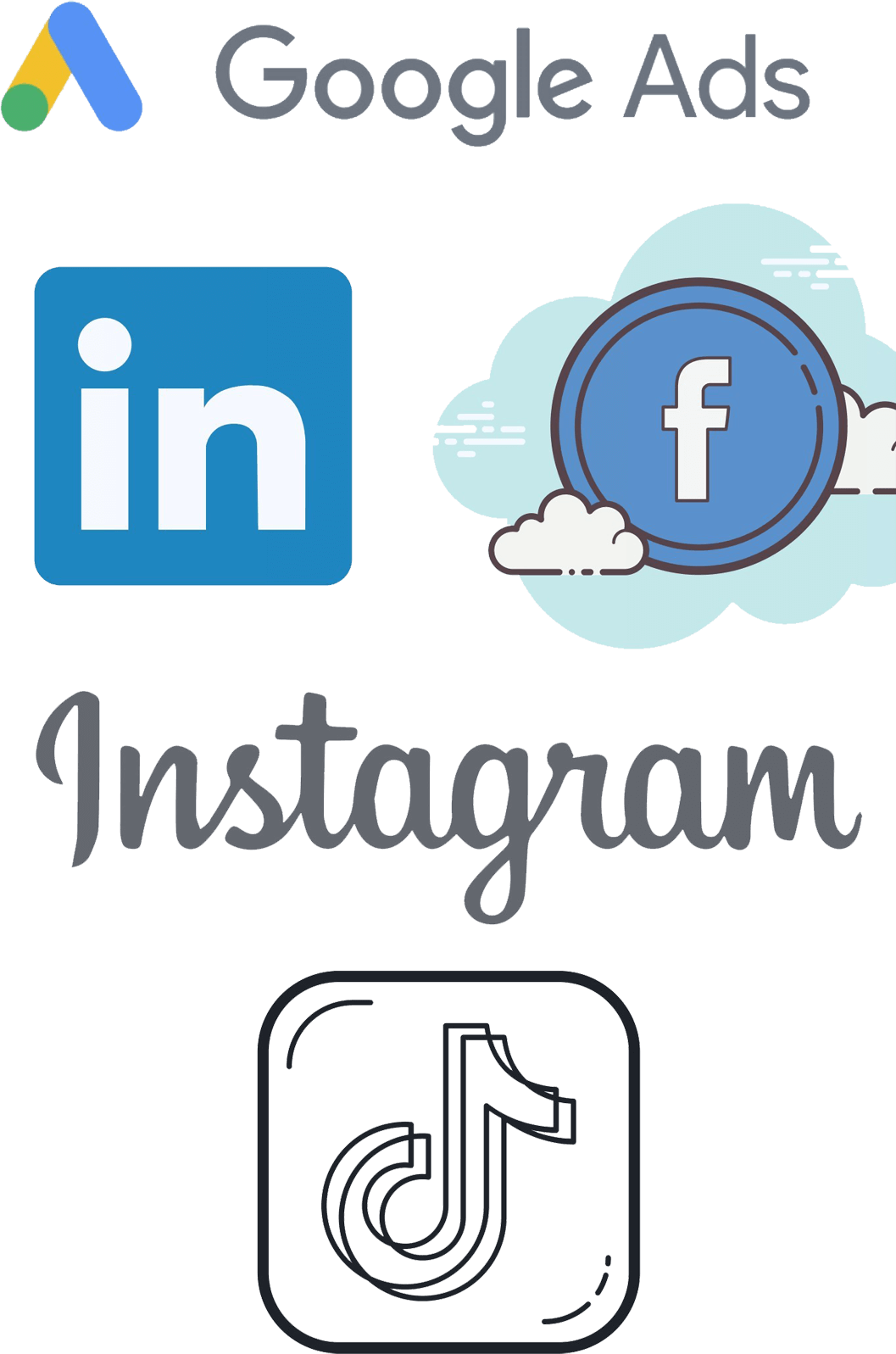 CALL ANALYSIS
Gain valuable insights into your dental business with our cutting-edge call-tracking solution. Unlock the power of every phone call and transform data into actionable intelligence and provide training to those who need it.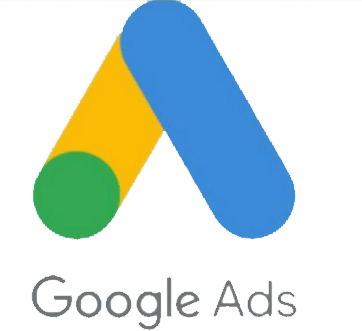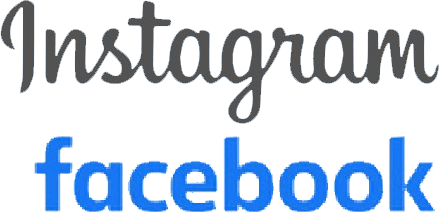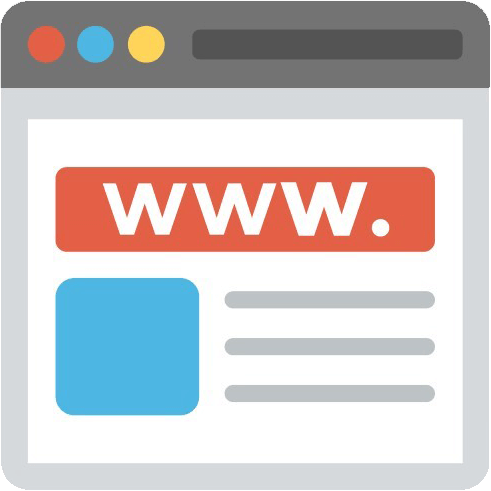 REPORTING
PLATFORM
The AA platform gives you comprehensive real-time campaign-level insights of your best-performing webpage to campaign-level return on investment, enabling you to make data-driven decisions on the fly. Remove marketing waste and stay ahead of the competition, optimize your marketing efforts, and drive tangible results with our analytics and reporting tools.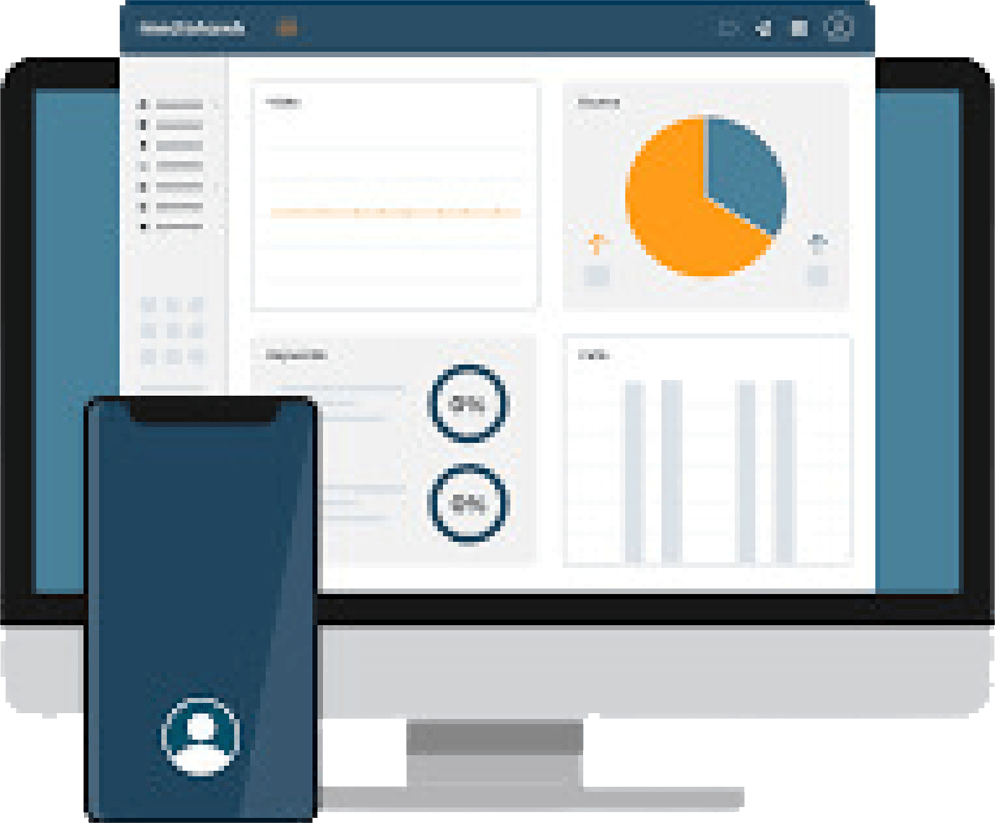 CUSTOMER RELATION MANAGEMENT (CRM) ADD ON
Seamlessly connect your CRM system to our system to gain valuable insights into every step of your patient's experience. From the first touchpoint to post-treatment follow-ups, our integrated solution provides a holistic view of your customer interactions. Enhance patient satisfaction, streamline processes, and foster lasting relationships with our powerful CRM integration.
360
PACKAGE

We combine the power of data from advanced call tracking, real-time campaign-level reporting, and seamless integrations to your CRM to provide an all-in-one solution designed to cut costs and streamline your processes to improve customer experience and deliver exceptional results.
Gain real-time insights into your marketing performance and make data-driven decisions to optimize your marketing strategies.
Optimize your team performance by analyzing phone calls and providing necessary training to your team to improve customer experience.
Improve your returns on investment by analysing real-time data that shows you what works and what does not.